Welcome to Discover Tantra!
You've may have already come across terms such as Orgasmic energy, Orgasmic Yoga and Tantric Sexology and are perhaps curious about techniques such as semen retention, full body orgasms, energy orgasms and multiple orgasmic men. All of this is possible for men who are willing to explore, discover and practice these techniques.

"We have forgotten where to touch, how to touch, how deep to touch. In fact, touch is one of the most forgotten languages"

Osho
Exploring Tantric Techniques such as these can help you to:
Master the arts of self pleasure
Increase your self honouring
Build your body confidence
Build confidence with partners
Address sexual difficulties
Deal with sexual performance anxiety
Get the most out of sexual intimacy
live a more vital and engaged life
And if you are new to all of this or a bit intimidated by it all, don't worry, there is plenty here to engage you.
Passport to Your Potential can help you to:
(Re)connect with your own body and your own arousal
Spend less time in your head and enjoy time with your body instead
Banish performance anxiety
Have more choice around premature ejaculation or delayed ejaculation
Address difficulty in reaching orgasm – delayed ejaculation
Sort out your erectile dysfunction
Get more pleasure from penetration
Overcome sexual inexperience
Learn to give and receive pleasure
Improve your feelings around penis size and body confidence
Explore prostate massage and anal pleasure
Recover from difficult past sexual experiences and relationships
(Re)gain sexual confidence and move towards a new relationship
Read more about my Passport to Your Potential programme.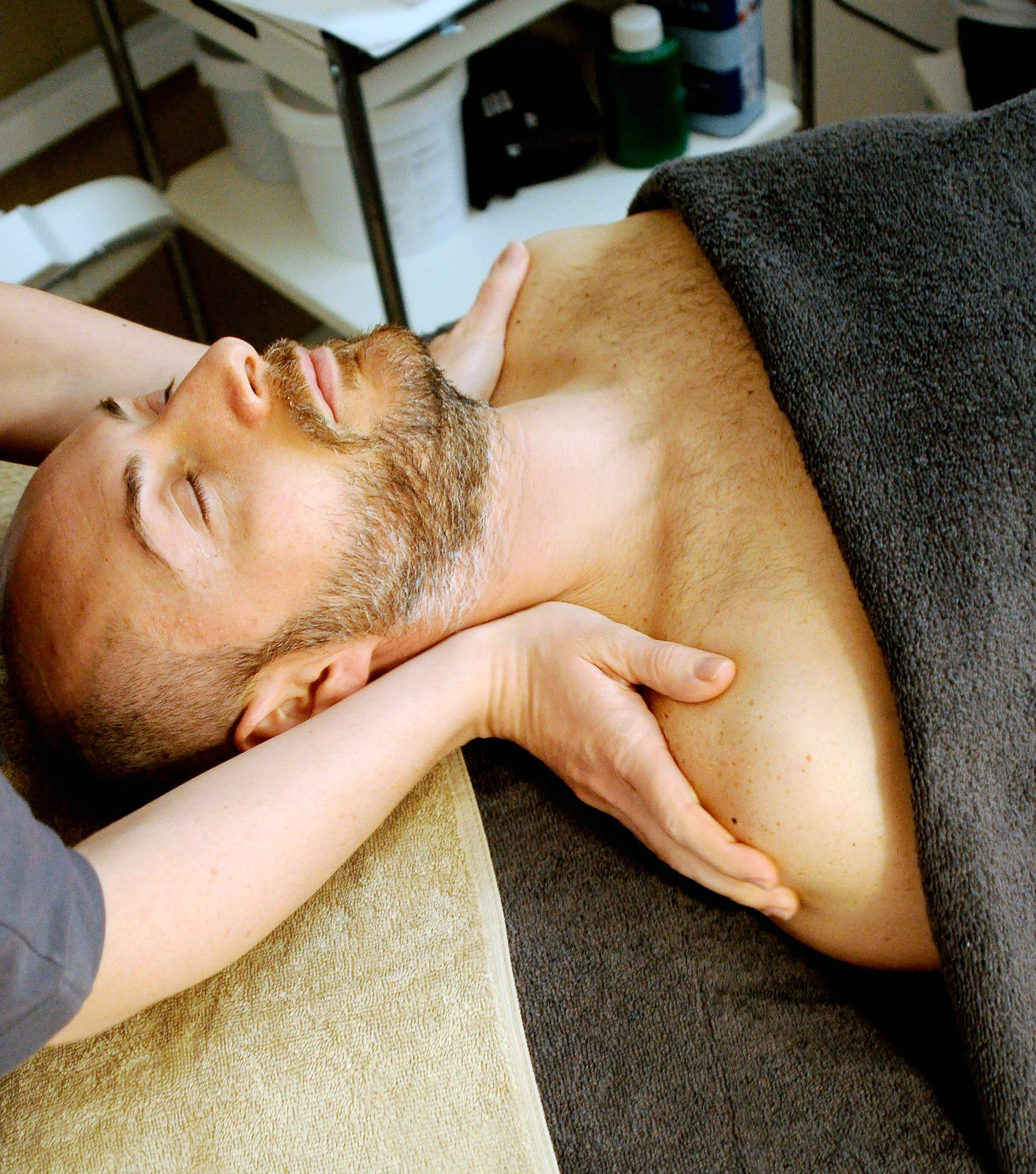 How can I learn and experience Advanced Tantric Arts?
Advanced Classical Tantra approaches, together with Neo Tantra approaches are explored through my Pathway to Your Power programme. Pathway to Your Power offers bespoke Tantric experiences for men who have some sexual confidence yet know that there is more to experience than what is available to them right now – they may have been searching for something that's been alluding them. You have found your way here, so maybe it's time to embark on The Hero's Journey and find your unique pathway to what you want.
Lets cocreate unique-for-you Tantra experiences which can include:
Yab Yum
Eye gazing
Breathwork
Microcosmic Orbit
Emotional release
Shadow Tantra
Conscious kink
Sustained sexual arousal
Masculine archetypes
Semen retention
Separating ejaculation from orgasm
Becoming a multi-orgasmic man
Scared intimacy
Read more about my Pathway to Your Power programme.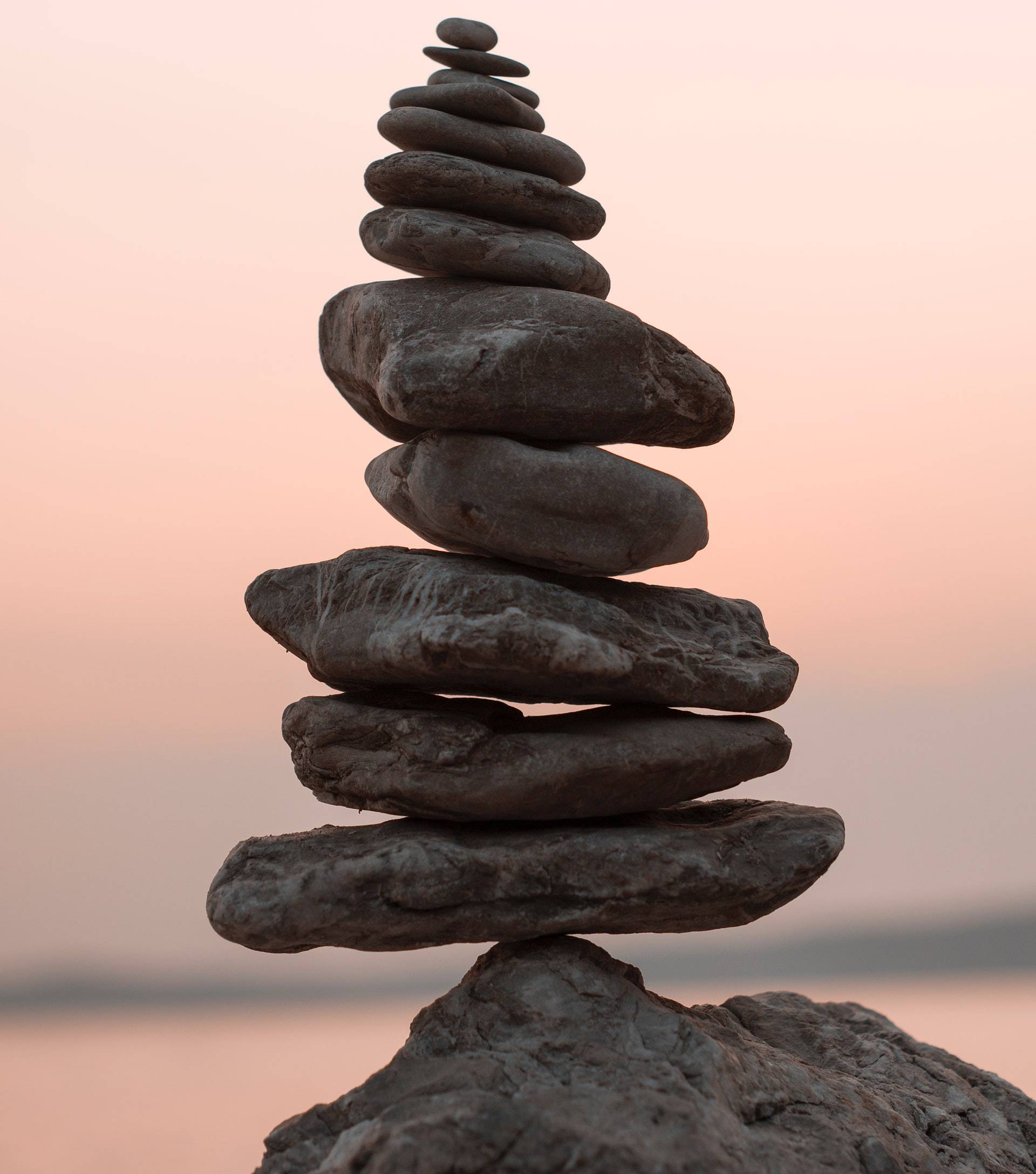 How does Tantra help me to help you?
My first foray into becoming the Somatic Sex therapist and Intimacy Coach was by exploring Tantra. It's quite difficult for me to quantify what I have learned through Tantra but I would say that presence, honouring, discovering my needs, honouring my wants, expressing my boundaries, learning to receive and be in service and healing my relationship with the masculine has all helped me through the many other trainings I have taken since 2016 and to become the therapist I am today.