Working with cis gendered men is my consciously chosen specialism for my practice.
And I have some wonderful, professional practitioner colleagues who I am delighted to recommend, many of whom specialise in working with and supporting women, trans (including non-binary) folx and/or gender non-conforming folx, as well as men.
Please mention Sian at Pleasure . Potential . Power  when contacting them.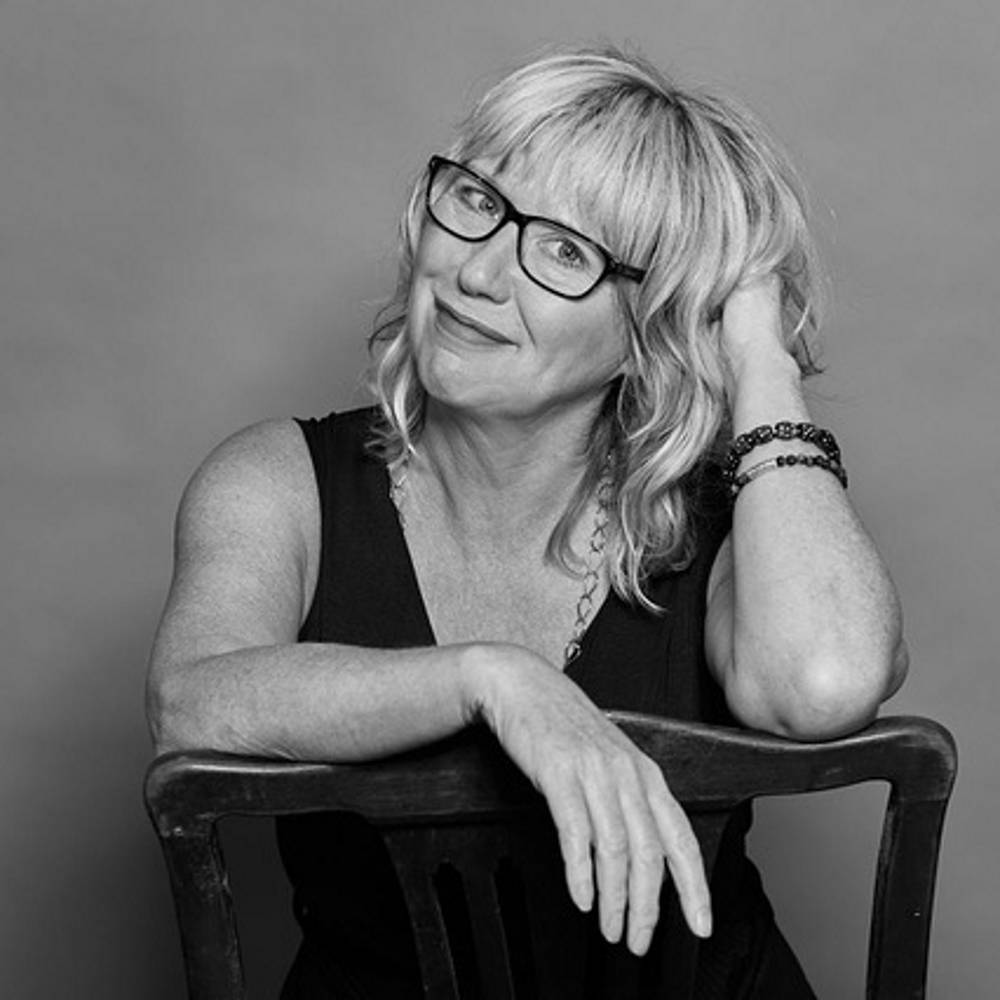 Alison Pilling: Intimacy Coach
Online
I work with individuals and couples who want to learn more about connection, touch and each other. Break through old patterns of behaviour to create more intimacy and exciting, relaxing, nurturing, satisfying, sensual and erotic connection. Learn about bodies and more ways of expressing love. Let Sex Connect You
Website: sexschoolforgrownups.com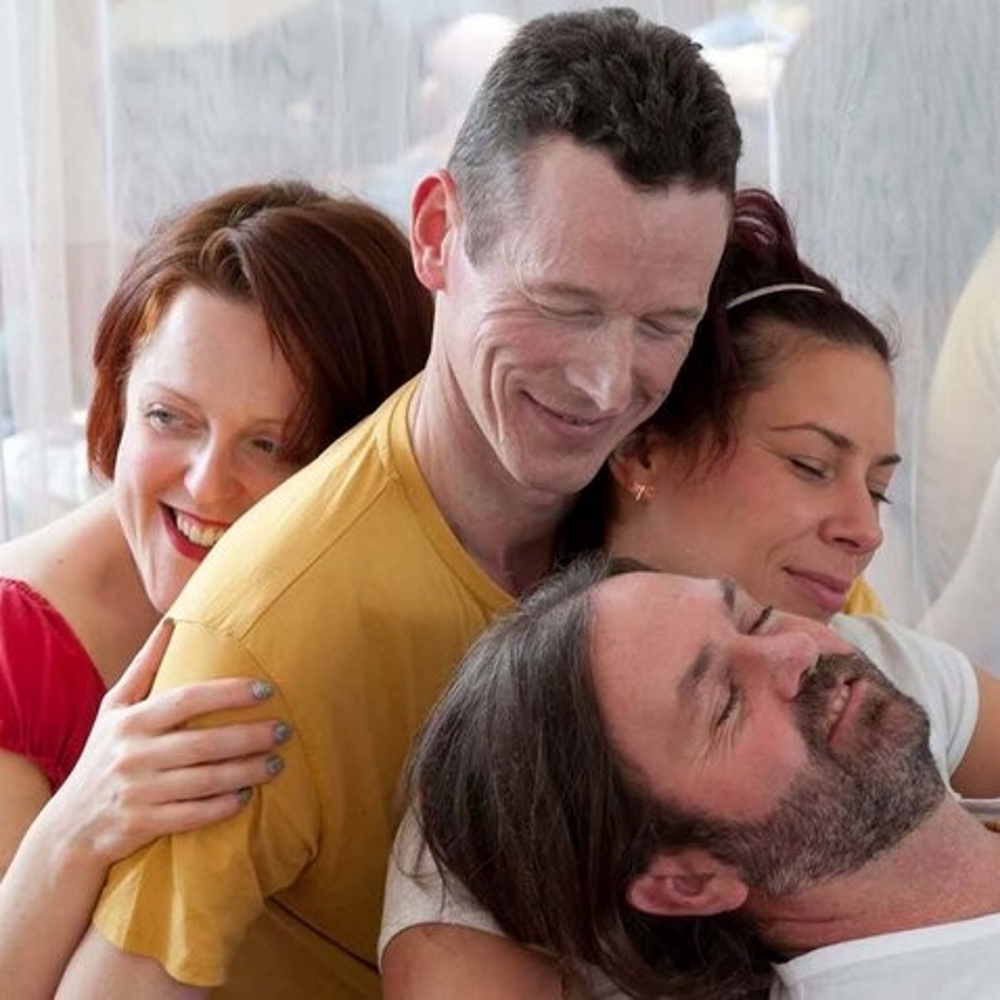 Andrew Broadbent: Cuddle Workshop
Yorkshire
A cuddle workshop is about exploring gentle, nurturing non-sexual touch within safe and agreed boundaries. We explore platonic touch with a series of exercises, and you are encouraged to work out your own boundaries and to ask for what touch you would like to receive. I welcome those who are nervous or confident about touch. I also have a passion for working one to one with women struggling with touch, or recovering from difficult past experiences. We work together towards healing those experiences, whilst exploring your challenges and reducing anxiety.
Website: meetup.com/Cuddle-Workshop-Yorkshire/
Email: a.broadbent1@sky.com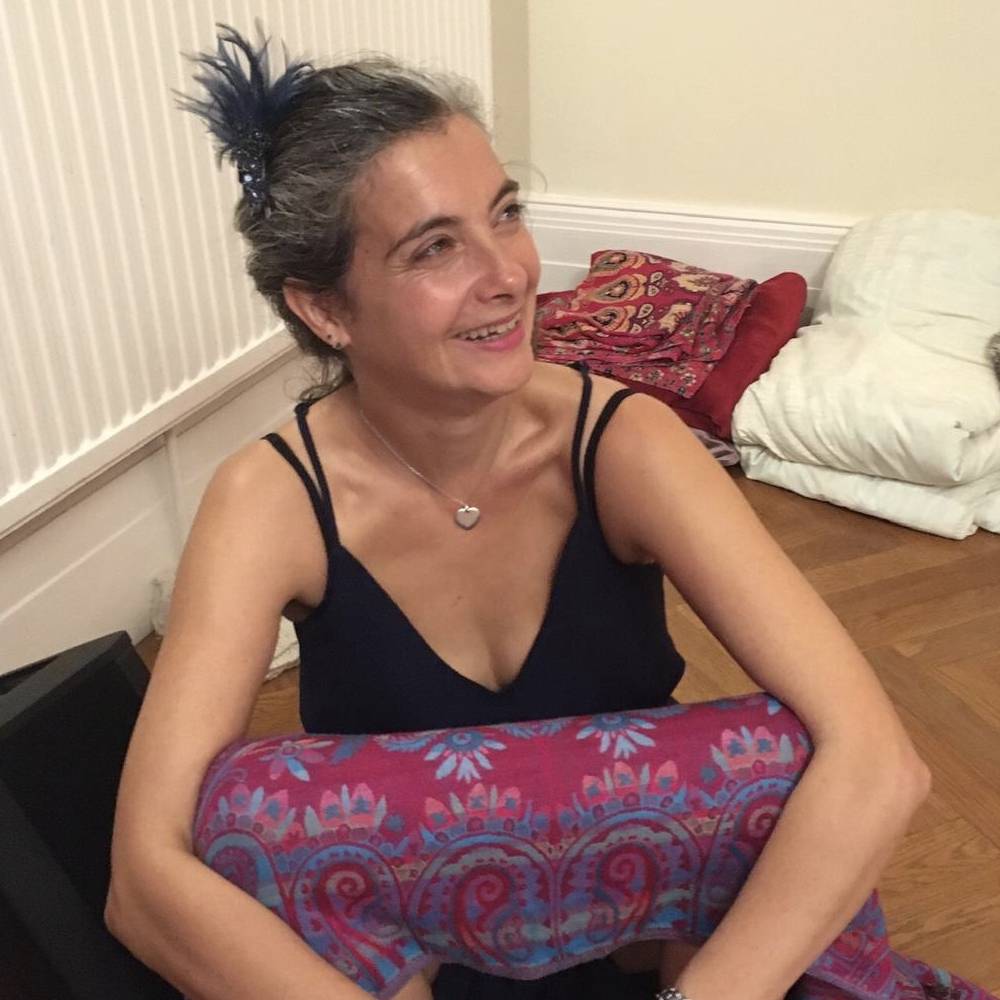 Reignite, embody and step into your power and pleasure with Annabel Newfield
The Newfield Nest is a thriving practice based in Manchester UK offering courses and private sessions for women, couples and teens, in person and online. Annabel specialises in working with mothers, informed by her work as a doula as well as being a mother.  The work empowers you to connect with your True Self, love your body, understand pleasure, and live authentically.
Annabel is part of the teaching teams with the highly acclaimed Tantra school, Shakti Tantra. With many strings to her bow she is able to hold a very warm, loving, and accepting space for you where every part of you is welcome.  Professional memberships: Sexual Health and Disability Alliance (SHADA) and Association of Somatic & Integrative Sexologists (ASIS)
Email: Annabel@thenewfieldnest.com
Website: thenewfieldnest.com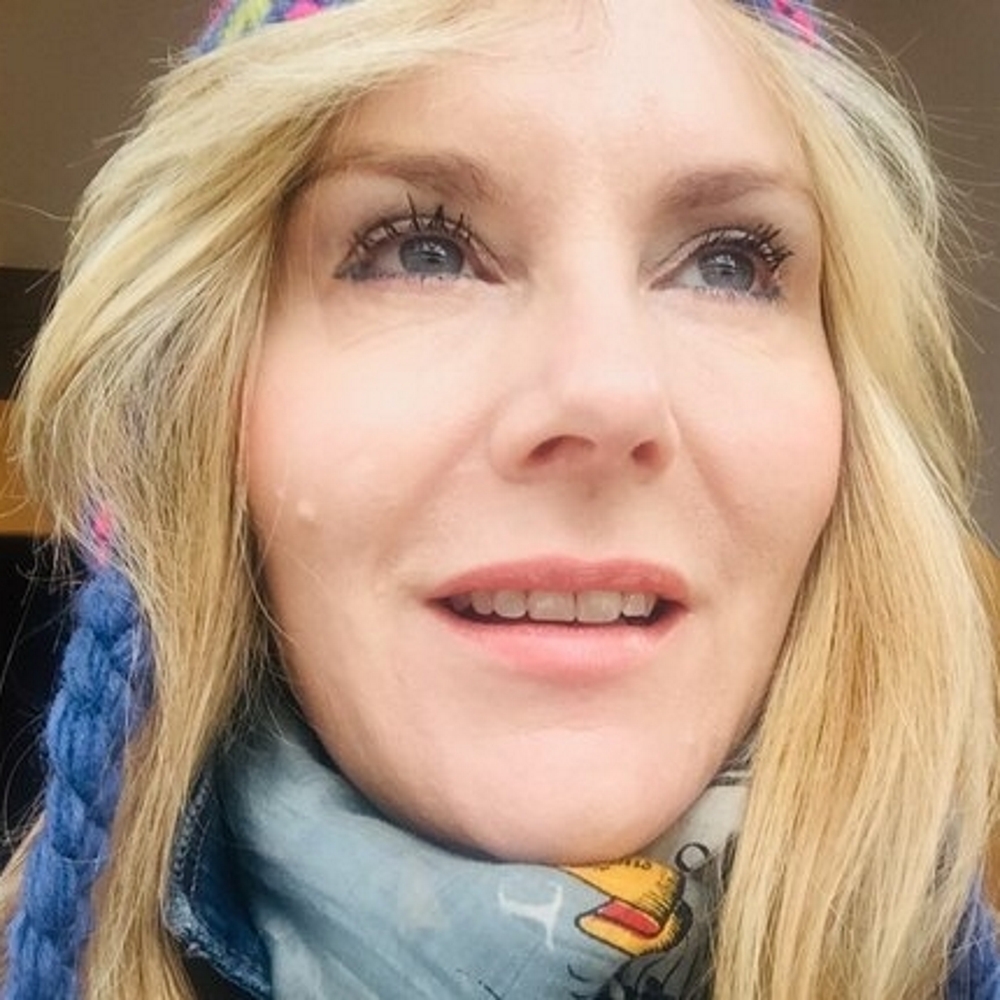 Christina Bebbington: Lighthouse Therapy
I am a person-centred psychotherapist. I work with my clients in three ways: how your brain drives your thoughts and behaviours, what your heart yearns for, and how to listen to your heart's desires. And thirdly, what does your gut say?  Driving deep into that gut instinct that is in all of us, that innate 'knowing'.  When our head, heart and gut are in alignment we can live in a state of flow, with grace and ease.
I work online and face to face in Merseyside. My online practice stretches to the Far East, and I have clients across Europe, distance is no barrier and I can accommodate many time zones.  I offer 1-1 sessions and also work extensively with couples to help them reconnect with joy in their relationship, improving communication, pleasure and intimacy in all its forms.
Tel: 0779 934 1300
Website: lighthousetherapy.co.uk/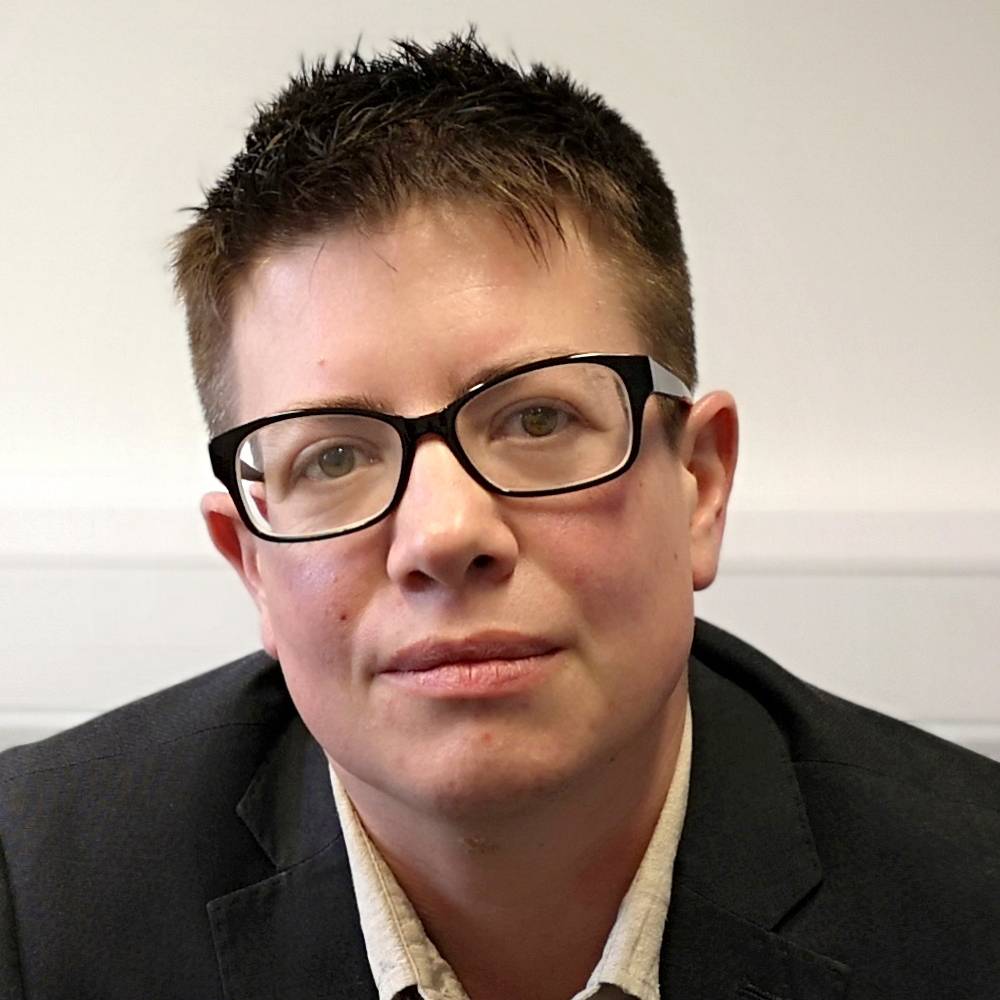 Daniel Morrison: Counsellor
I am a counsellor offering online video therapy sessions. I'm a non binary trans man and specialise in working with clients around Gender, Sexuality and Relationship Diversity, trauma and neurodiversity. I offer a safe, held space to explore your inner world and support your understanding of yourself.
I'm primarily trained in person centred therapy but draw on other modalities to create a holistic approach that's right for you. I also run workshops supporting people to explore sacred sexuality, connection and intimacy with embodied consent.
Website: danielmorrisoncounselling.co.uk
Facebook: (5) Q Changes | Facebook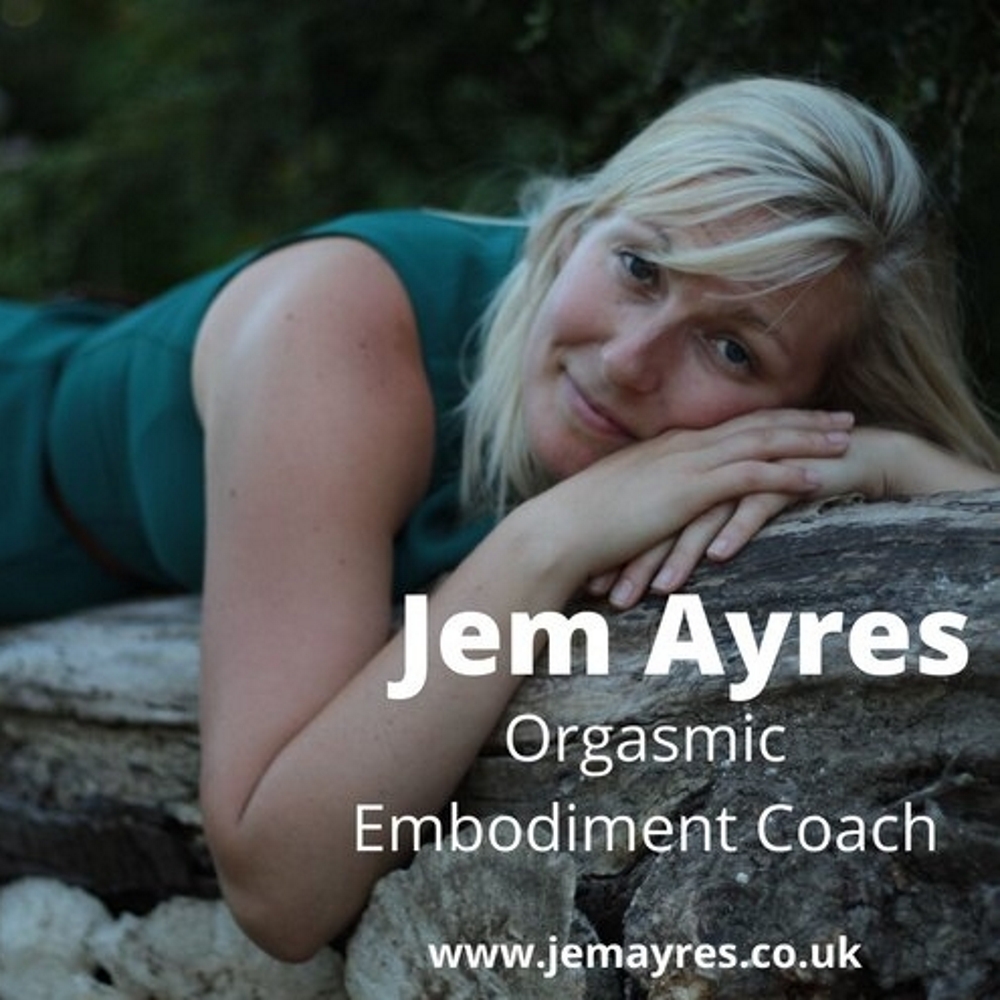 Jem Ayres: Orgasmic Embodiment Coach
Online coaching plus Brighton & London
Jem is a certified Sex Geek - Sexological Bodyworker, Sex Coach & Tantra practitioner.  The Founder of Orgasmic Embodiment, she facilitates workshops, retreats and talks on conscious sexuality both in-person & online.
She has over 10 years' experience in the field of self-development through the body, and she now specialises in sexual self-development. Multi-talented and creative she is passionate about helping people to connect with themselves, fine-tuning into the subtleties of our life force, using sexual energy to fuel all areas of life.
Email: hello@jemayres.co.uk
Website: jemayres.co.uk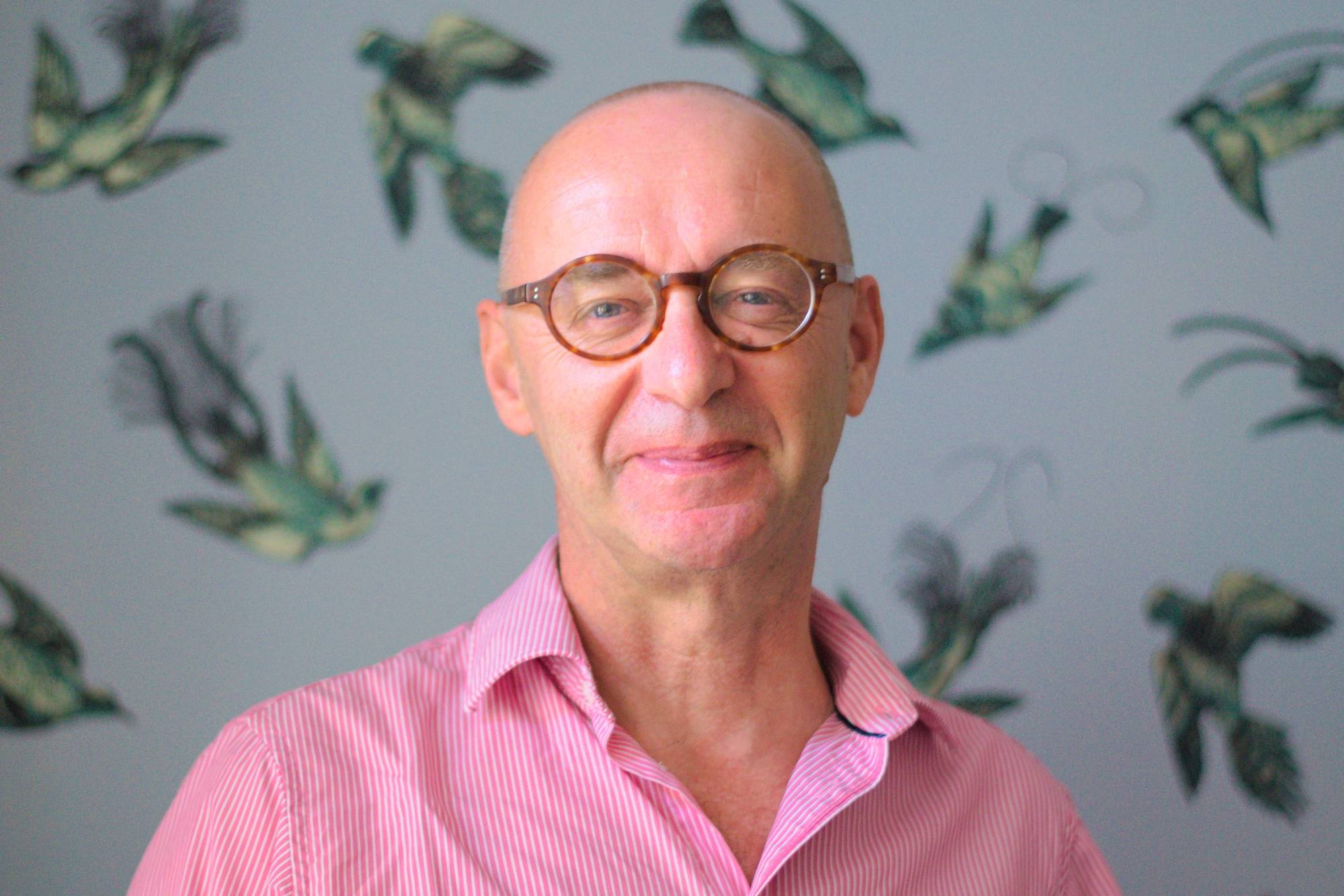 John Fraser: Somatic Sex Therapist
In matters of sexuality and intimacy, sometimes we need talking, and sometimes we need touch. But most of all, we need connection, warmth and acceptance. All of this is my work.
I offer the opportunity to explore and improve relating, intimacy and sexuality for individuals and couples, working with you through talking, exploration, education and consensual touch, in a way which is warm, open, collaborative and – most importantly – safe.
In my Couples work, I offer the option of either working with me alone, or with my partner Karen, who is a very experienced Coach.
I am based in the West End of Glasgow, with excellent rail connections to Edinburgh and elsewhere in Scotland. I can work with you online, by telephone or in person.
I know that embarking on sex therapy can be challenging, so I offer a free and completely confidential 30 minute Zoom call so you can find out more, discuss things and decide if you want to take the next step forward.
Email: johnwebberfraser@gmail.com
Website: loveandsexcoaching.co.uk
Articles: loveandsexcoaching.co.uk/articles/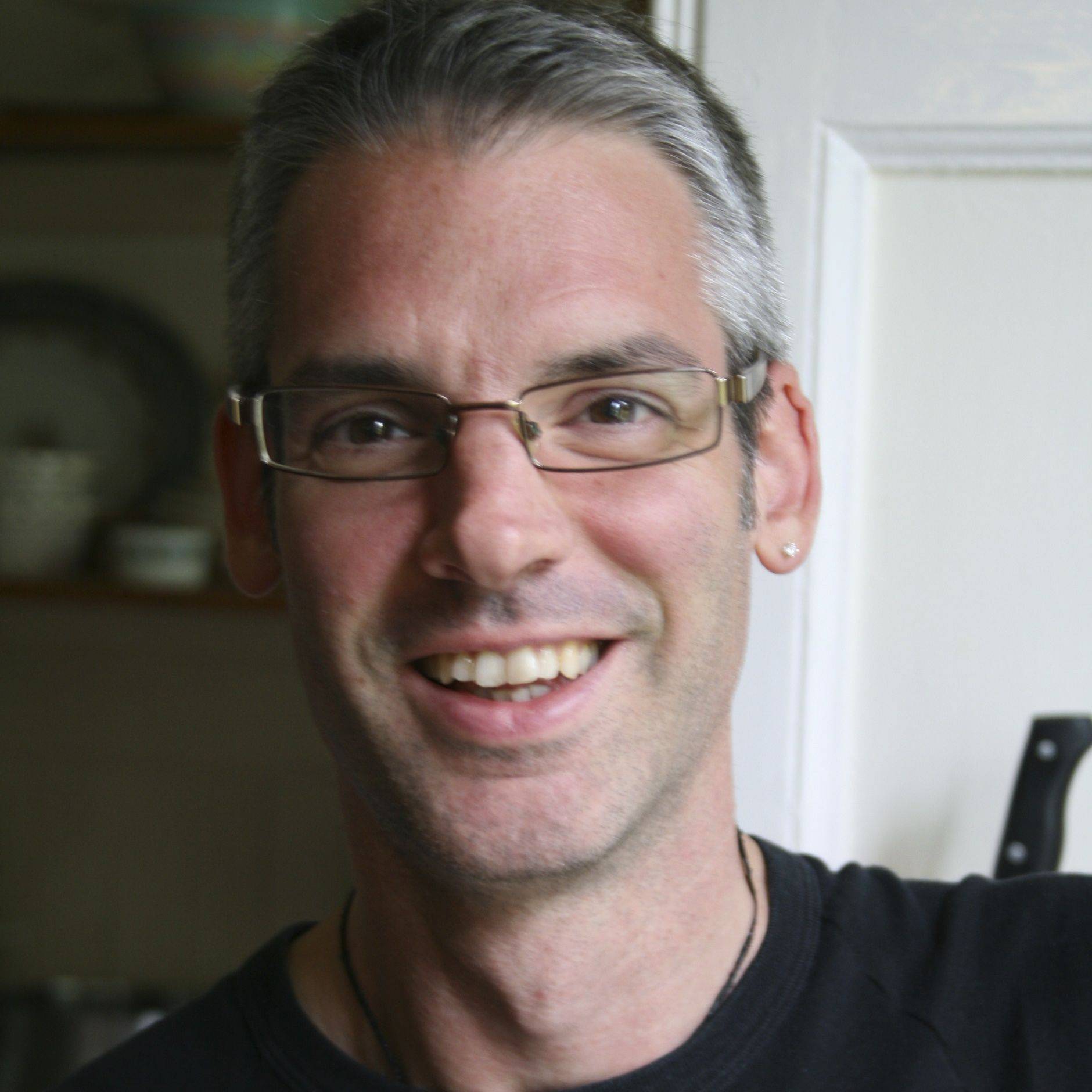 Michael Dresser: Intimacy And Consent Coach
Scotland, London, Online
I work mainly with men who want to improve their pleasure, sex, and relationships - creating safe, gentle, and engaging environments for you to learn about intimacy, have more fun with your body, and (re)discover how to feel. I offer a space in which you can be held as safely as possible, and fully seen and heard, without judgement.
When it comes to pleasure and intimacy I believe your body actually already has all the knowledge it needs - I simply help you to access it. Using body-based principles I work collaboratively with you, giving you tools to help you (re)connect with yourself, and others. Choice and the needs of the individual are at the centre of each experience I facilitate – all my work is guided by the principles of the Wheel Of Consent ®
Email: info@michaeldresser.co.uk
Website: buried-pleasure.com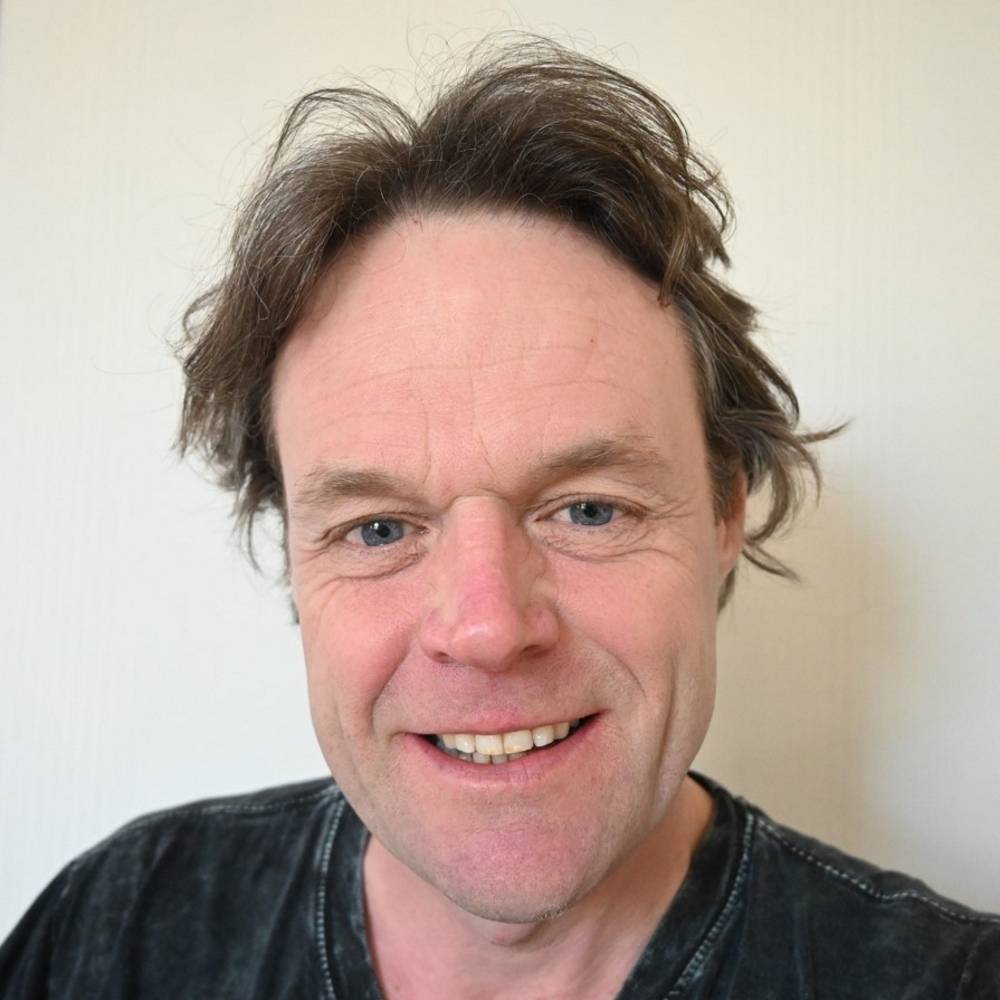 Phil Hinton: Healing Emotional Release Massage
I decided to train in this massage after receiving it myself and feeling the deep benefits of releasing long held emotions and negativity from my body. In this massage you are invited to set an intention, to breathe deeply, to feel body responses and energy, to ask for what you want, to allow energy to flow and deeply held emotions to release. There is no goal or place we have to get to, there is no judgement, whatever emerges during the massage is welcome.
The massage is entirely within the boundaries and consent you agree with plenty of communication throughout. The aim is to reach a place of relaxation and trust where healing can take place. I offer a free telephone or video call to help you decide if this approach is for you.
Text/phone: 0773 835 0044.
Email: philhinton@hotmail.com
Not what you're looking for?
You will find many more certified sexuality professionals at findmysexpert.com