You may have come across the term Sexological Bodywork in the media more recently with two documentaries pioneering the way in sex positivity. Read more here.

"If you can manage to become meditative in your sex life, if you can be silent while making love, in a kind of dance, you will be surprised. You have a built-in process to take you to the farthest shore."

Osho
Through coaching, communications, guided practice and other body-based experiences you get to learn how to:
Notice your deeper true erotic needs
Choose what you want in any given moment
Communicate your needs in calmer, shame free ways
Be supported to make it happen for yourself!
What is Sexological Bodywork?
Sexological Bodywork or Sex Bod for short, is a pioneering, unique profession with less than 1,000 practitioners world wide, who are often dubbed Certified Sex Geeks! Why? because to become one, you need to complete fully accredited training and be really interested in how sex works! Certified Sexological Bodyworkers, or CSBs, abide to a code of ethics and can become members of a trusted professional body such as the ACSB and ASIS.
Sexological Bodyworkers listen to, support and guide people to work through sexual issues or concerns and help people learn and understand more about their own bodies, sex and sexuality.
Sexological Bodywork can help to tap into the core of what your body needs and find solutions that work for you as an individual or as a couple. And unique to any other profession, Sexological Bodyworkers are trained to offer genital and anal touch for education, healing and pleasure. And by using touch, breath techniques, sound and movement CSBs offer opportunities to consciously access erotic states and from this experiential learning help you discover what your body really, really wants.
Support and advice around premature or delayed ejaculation or erectile dysfunction
Difficulty reaching orgasm
To spend less time in your head and (re)connect with your own body and own arousal?
Understand more around anal pleasure
Help you give less and receive more
To recover or explore a more satisfying sex life
Understand and heal body image issues
Understanding what you need, and that your needs matter
Change the relationship with porn and fantasy
Sex is painful, embarrassing or reluctant
Gain sexual confidence and techniques
Prepare you to get into or get back into a relationship
Get more out of self-pleasure with masturbation coaching
And there is so much more…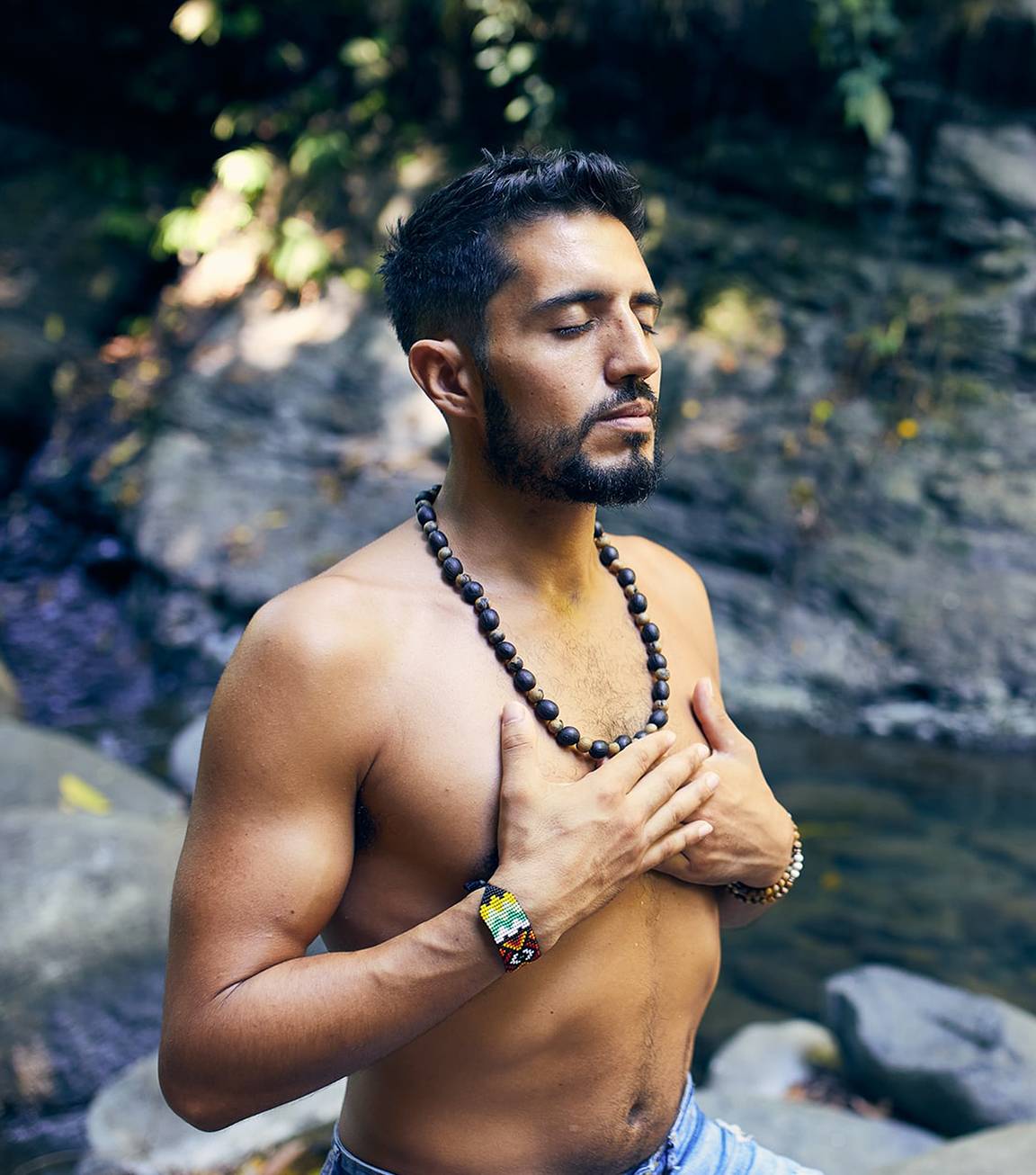 How does Sexological Bodywork work in my practice?
I weave many of the principles and techniques I learned in my training and practice as a Sexological Bodyworker into my current work. I have a thirst to acquire skills and experience that can support a wider range of clients with a wider range of needs. And have undertaken many trainings in related areas since and now I am an integrative practitioner. Which means that as well a Sex Bod, I also bring to my work elements of talk therapy, Tantra, conscious kink, consent and sexual partner surrogacy.
Curious about how Sexological Bodywork can help you?
Making changes isn't easy but if you are ready and motivated to take a positive step on the hero's journey into discovering and realising your full erotic pleasure, potential and power; then begin with a free Consultation Call – Book Now.
I very much look forward to meeting you.